Let US Design Your wordpress website
We use mainly WordPress to build our Websites
Here at On The Web IT Specialist we mainly use WordPress for all our Website Construction, WordPress is the perfect Website software package platform for everybody, its amazing accessibility and outstanding performance is second to none and used by some of the biggest companies in the world.If your looking for a great software package that easy to manage then WordPress is for you. If your south west company requires WordPress help or assistance we can help. Looking for WordPress help across Cornwall then we can pop out and see you!
WordPress believe in democratising publishing along with the freedoms that come with open source.
Behind these thoughts you will find a huge team of individuals supporting this idea, this is a large community of Wordy press people collaborating on and contributing to this project that is WordPress.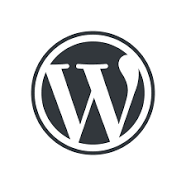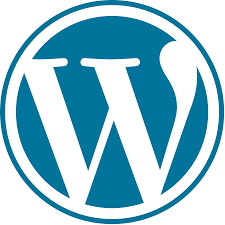 WordPress for your southwest companies
If your based in the South West and indeed Cornwall then enjoy a FREE visit and consultation from one of our team on how we can make WordPress work for you.
WordPress offer modern blog themes with an ultra-clean and elegant design beautiful light typography and thoughtful use of white space , that stands out to en-lighten the eye.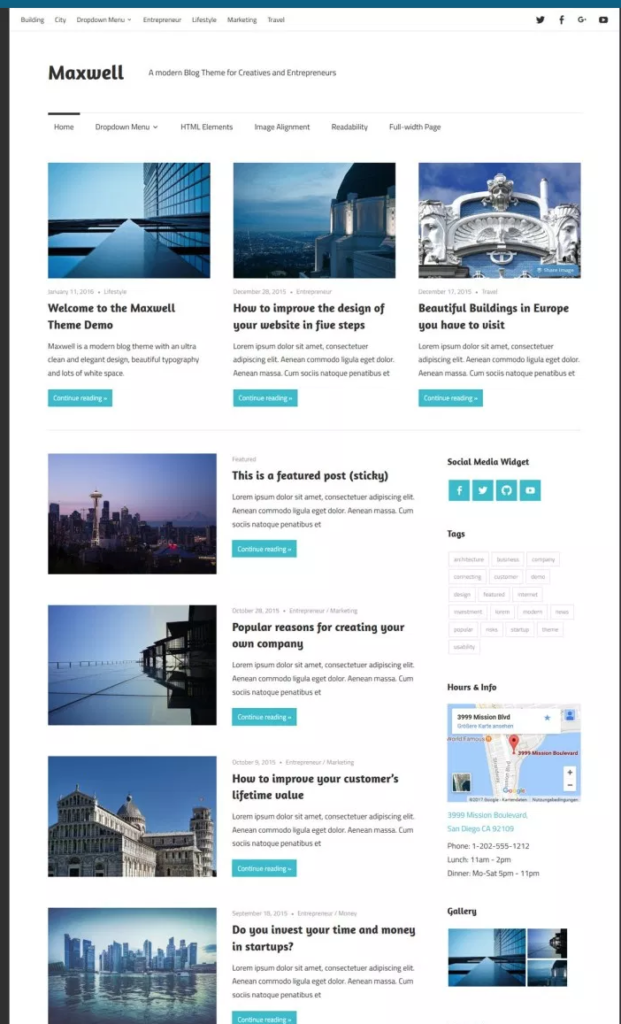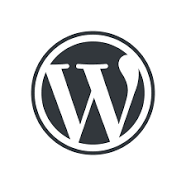 Cornish WordPress Websites
Customers across Cornwall love our WordPress Website Creations
fall in love with our WordPress Websites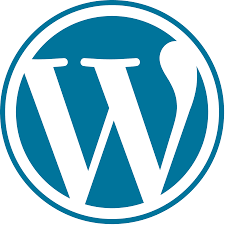 Low cost WordPress Websites
WordPress Creation from as little as £200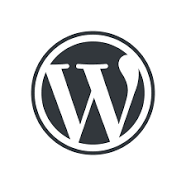 Less plugins needed
With a WordPress platform a huge range of services at NO cost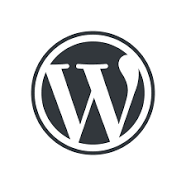 Amazingly responsive
We build WordPress Websites that are perforctly mobile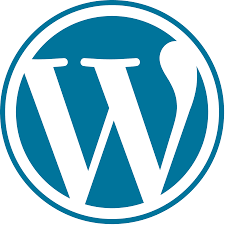 Community builder
See your Business grow with our WordPress Website construction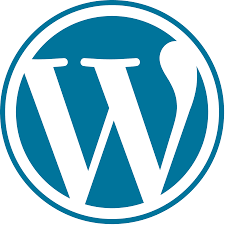 Easy to use interface
Allow a WordPress platform to show case your company in its best light
It has never been easier to create pages and websites on WordPress