Newquay Web Design Services
Web design Services Newquay, Cornwall and the Southwest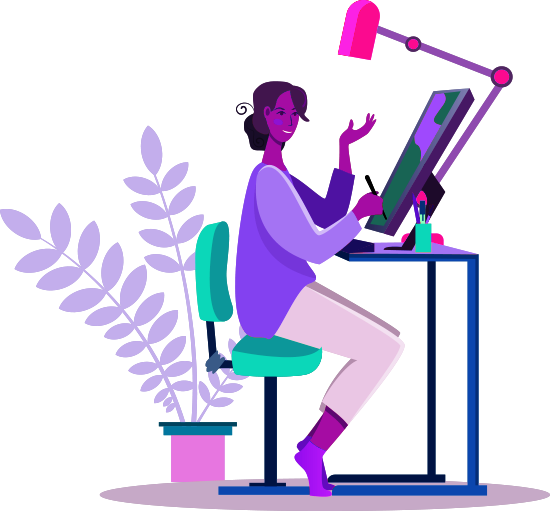 Creative Web Design Services for Newquay
Are you looking for a Web design Company that can create new Websites at affordable price? If you are in Newquay and require any digital services from Website management to website development we can help.Our Newquay office allows a solid understanding of what Newquay business requires, we cover any business type, so why not contact us today.
We create a digital progress by design we also offer many FREE Services
Free Website Audits For Your Newquay Website
We can supply FREE Website audit, whats going on with your website, you can find out with us for free, yes NO cost, or obligation to proceed. Find out more here.
Free Web Design - Home Page
Yes, another great FREE service we provide, you can get a home page layout example for free, we simply layout and showcase a possible new website look for you, find out more here.
Free Website Speed Loading Test
Speed counts, and we offer a FREE website loading test, and find out whats up with your Website loading times, its free , find out more here.
Free Website Updates And Support
Oh and did we mention we have a great FREE aftercare service, free plugin updates, and support on offer, find out more here.
If you have a company in Newquay and require new website creation we take branding and your brand identity very seriously. We carefully integrate your brand identity into a new Website. If you have an old and dusty Newquay website then consider our remodeling service.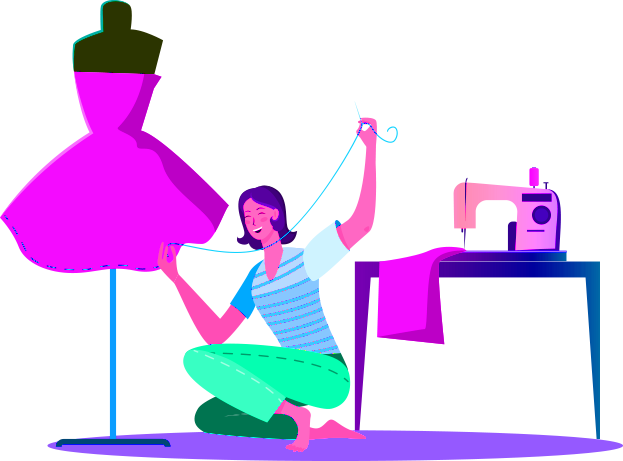 Cornish Web design Service
We are Cornish website developers and creators, we have a focus on the southwest, Cornwall and Newquay. We take pride in our skills our development base of long standing experience. If you are operating any sort of business we can help.
Are you running a WordPress website, or do you have new website requirement.We build and manage WordPress websites.If you have a WordPress problem we can help.