looking for creative Web design company across Cornwall? We offer New Website creation services, website management services with great aftercare customer services.
We have a great range of free services for Cornwall business online, FREE Website Audits , Web design , Website speed tests and more, contact us and find out more.

New Website Development​
For your Cornish business based across Cornwall we have new Website creation services from just a one page all the way up to a 50 page website if thats what you require!

We can take your Cornish Website up the google rankings, get seen across Cornwall on page one.We have a targeted Website marketing development program that brings your Cornish company forwards.

24/7 Online​ Website Support
Website management , Website creation , or development , which ever you require our back up service is a priority for us.We offer a free monthly update service, website health and plugin updates.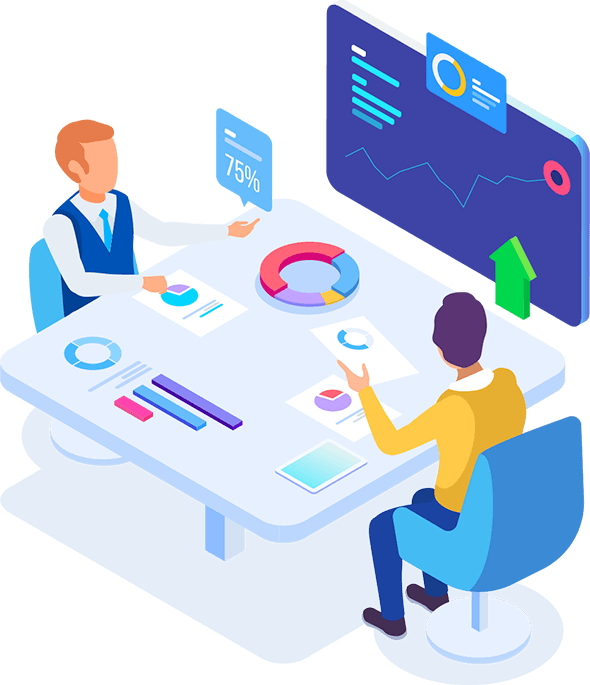 Free Website Layout Service
Get Started With a free website layout service
Get a totally free New Website layout creation service.There is no cost, and no obligation and nothing to pay.
Grab a new website from us today
Get online Cornwall quickly