Web Design Cornwall on-line digital services on offer from us here at On the Web IT Services.
In our service portfolio we have a huge range of services , offering a high degree of expertise , and experience to boot. There is not really very much we can not do for you within the digital on line world. A NEW Website Construction? SEO? Website Management and so much more.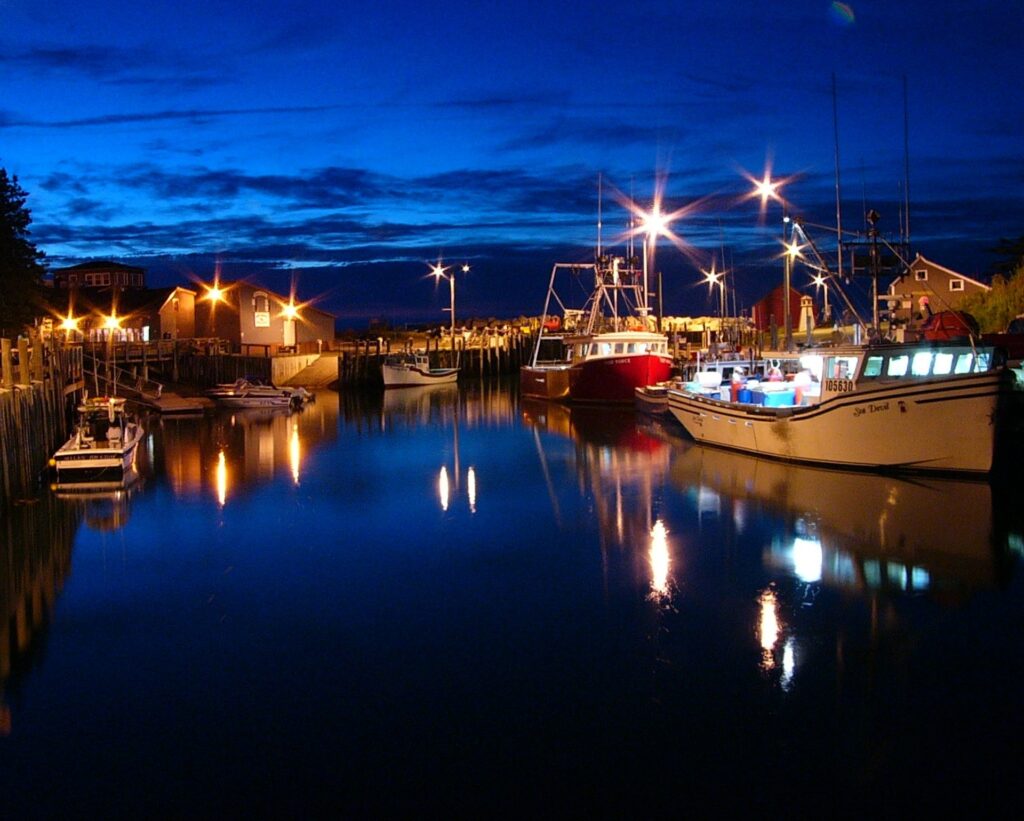 Yes its a bold statement but its true, do you require , New website Creation , Digital Marketing , SEO , Website Management , Photographic Services , Content Management , App Development , Goggle Ads , Bing Ads Management , Back End Coding Management , Booking Systems for Holiday Parks , Restaurants , Holiday Letting Company's , linking with 3rd Party integration?