Southwest Website Management Services
We service and look after Websites
Website management can be a time consuming task, we have full website management packages, from WordPress Websites to e-commerce Website day to day updating. that can leave you more time to focus on more important company task's.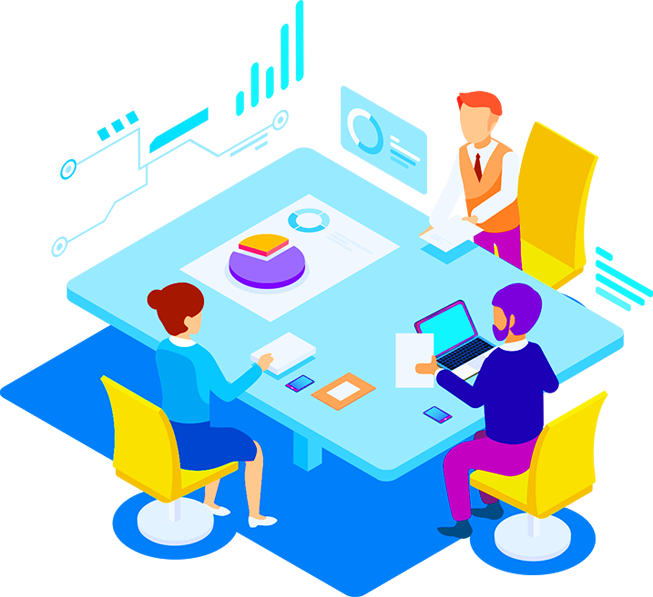 e commerce website Development​
Are you operating an e-commerce website across Cornwall or the southwest? We offer full daily product and website management services helping you sell on line.

WordPress website​ & management services
WordPress website management is one of our top management services.What ever your WordPress website size we can help.We operate a full management service.

24/7 Website Online​ Support
If your operating a website larger than 3 page website tasks and plugins can soon mount up.Before you know it, issues can happen and we can be with you.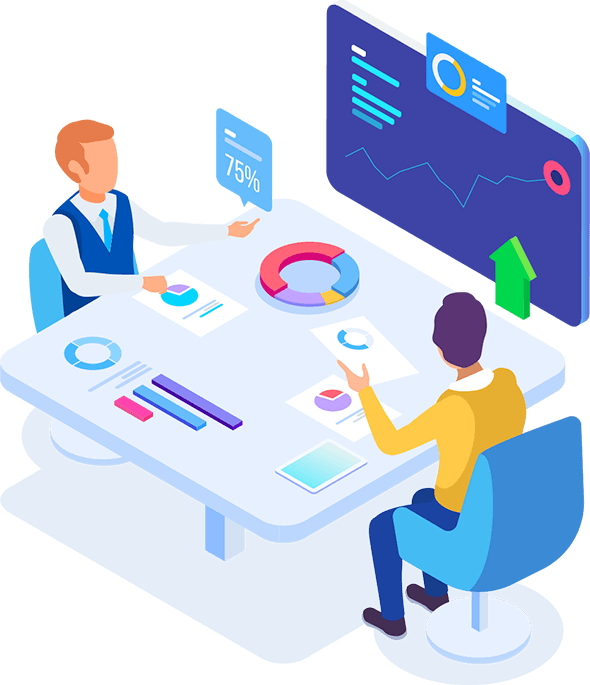 WordPress Website Management
Running a WordPress Website across Cornwall, or Southwest
WordPress management is what we do best, we use WordPress platforms with every new Website creation.Used by some of the largest company's in the worlds the world WordPress platforms offer many free services, plugins require updating and management.
Team Website Management Service
With our dedicated team with have everything covered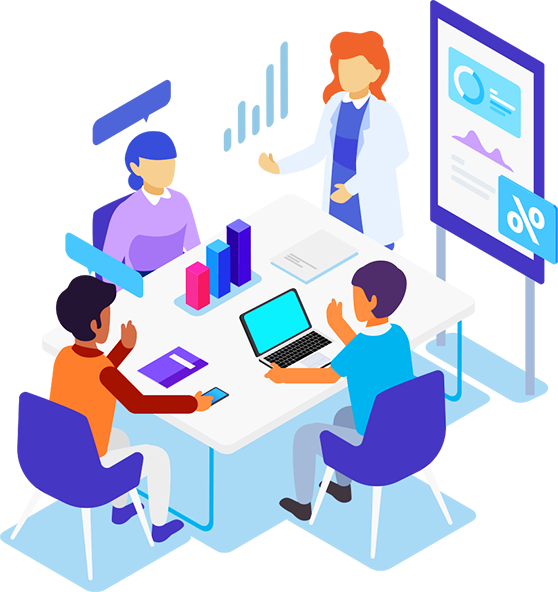 let us look after your website
What ever website size you have we can help, we love looking after website so call us today and see how we can help take the hassle out of running your website.