Squarespace Selling Online Website
Squarespace Selling Online Website How it works
Get your New business website is fully equipped from the start, we can help.
Selling on line with our simple Sqaurespace creations simplify your workflow through our integrations with other online tools to power your business and get you selling on line quickly from as little as £400 for less than 10 products.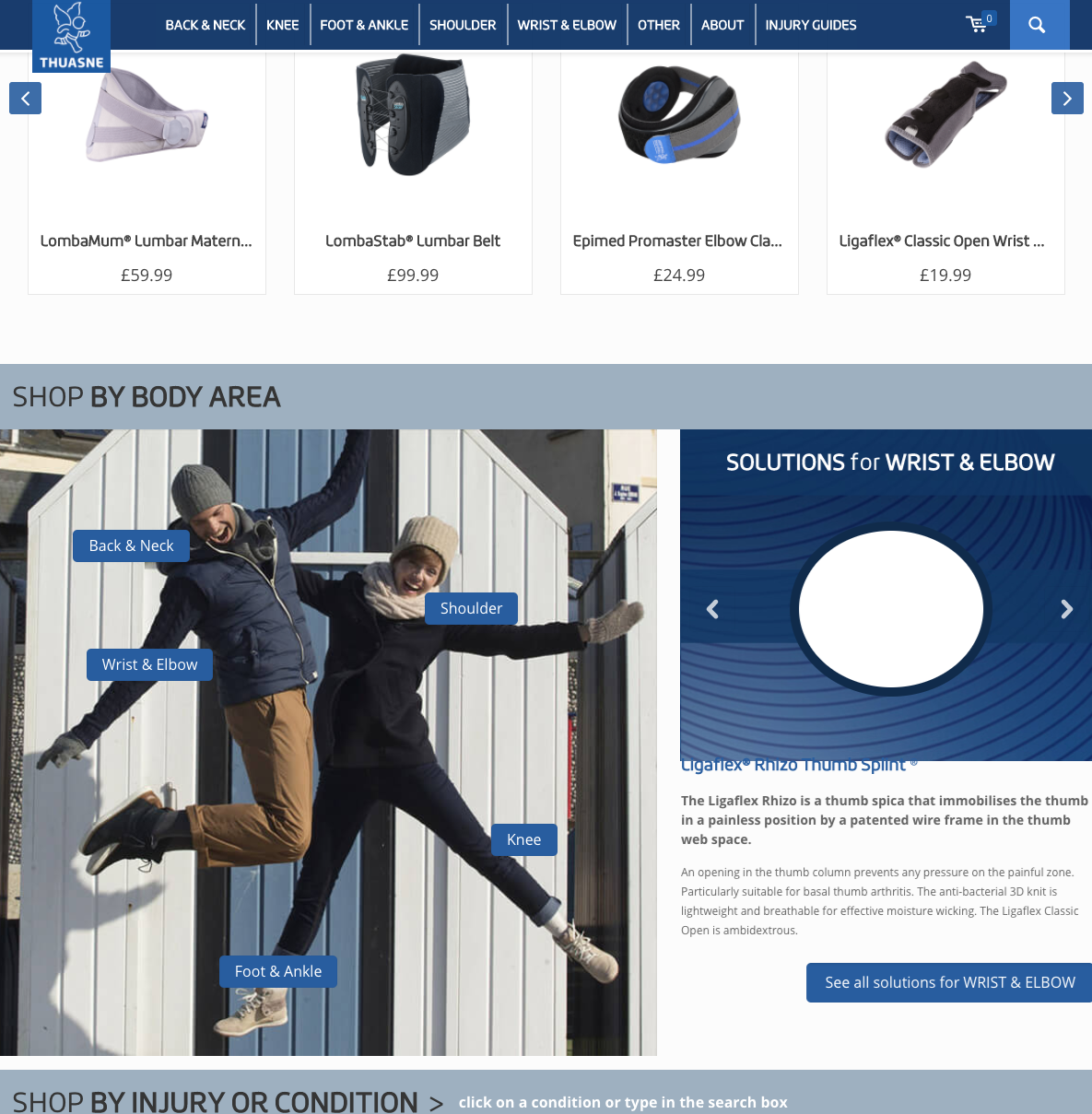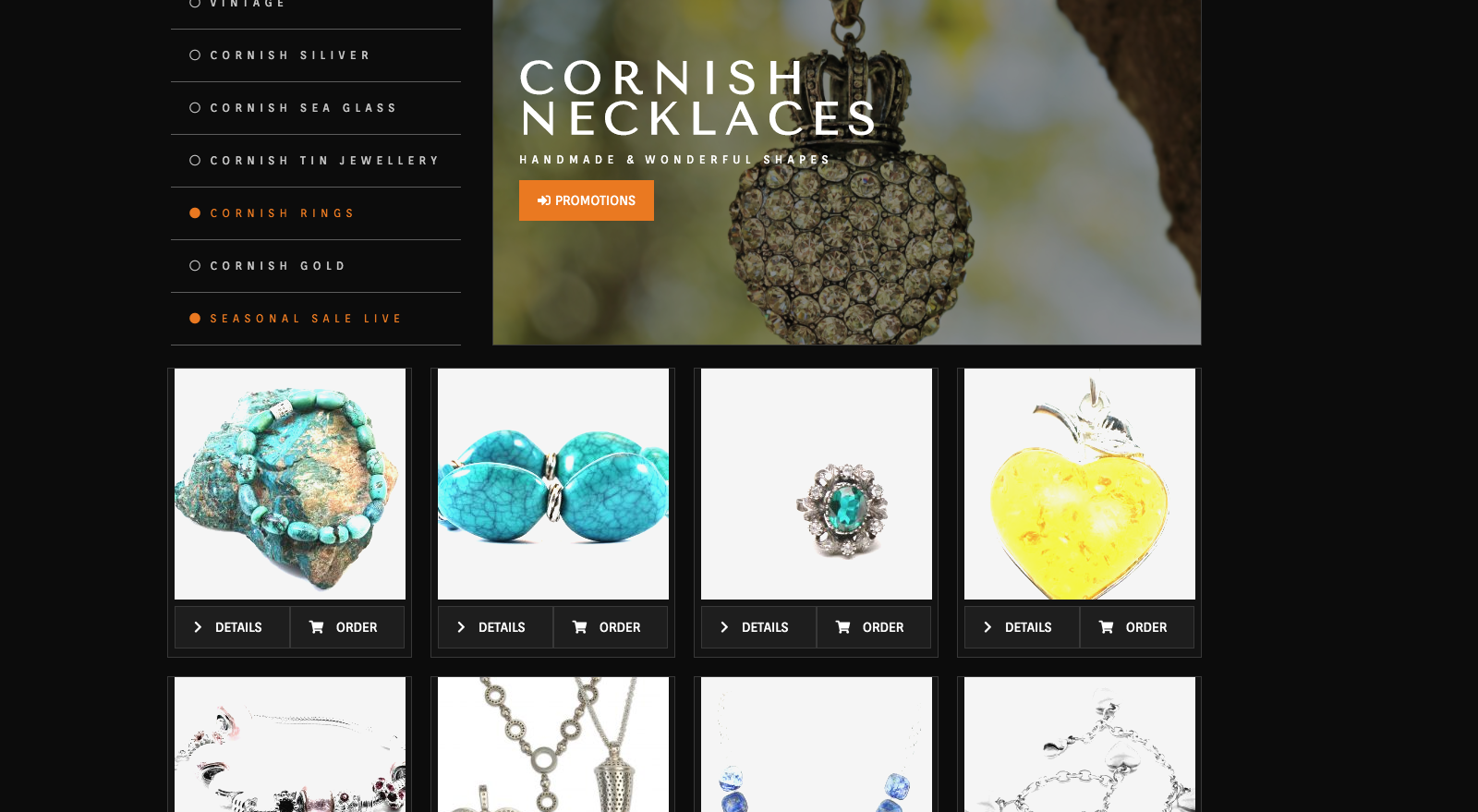 Building up your e commerce website
We Select Design your Preference.
Once we have sorted out a good layout for your products we begin the design process.
Under your guidance we begin the design process
Get to Work on Your Vision.
Curabitur metus risus, mollis sollicitudin vulputate volutpat ete risus. Etiam in sem ac nulla eleifend volutpat. Morbi nectom posuere orci. Suspendisse enim velit, venenatis quis arcu sed, convallis euismod risus.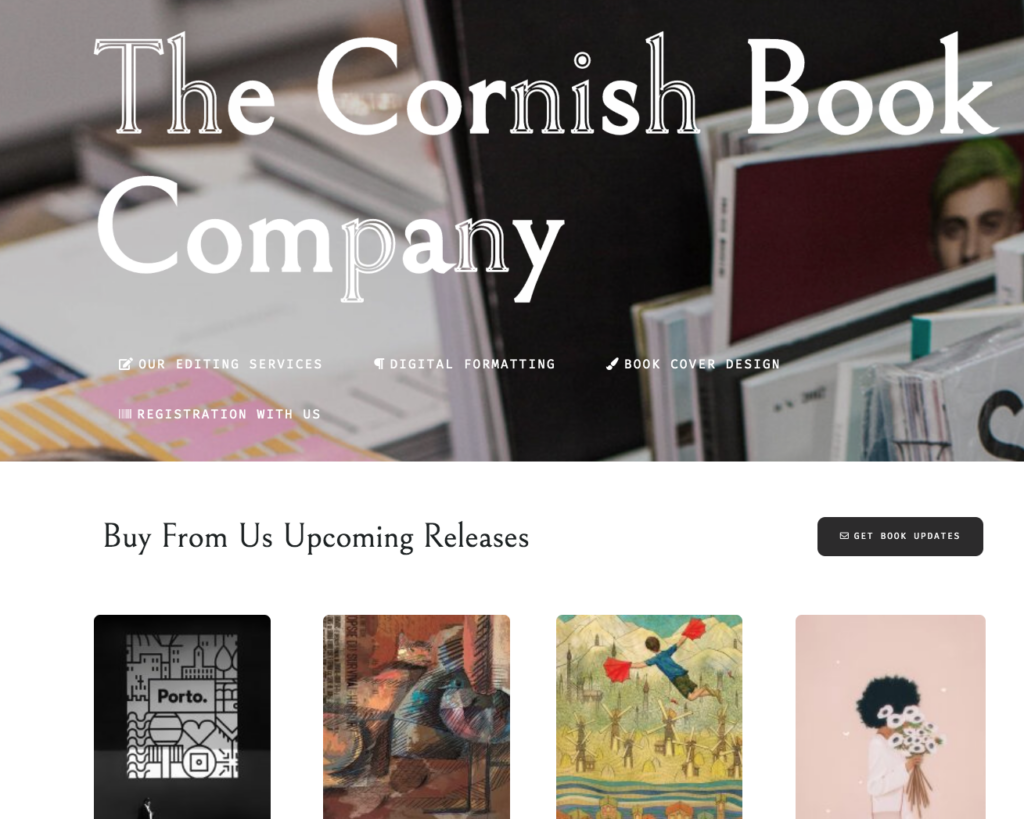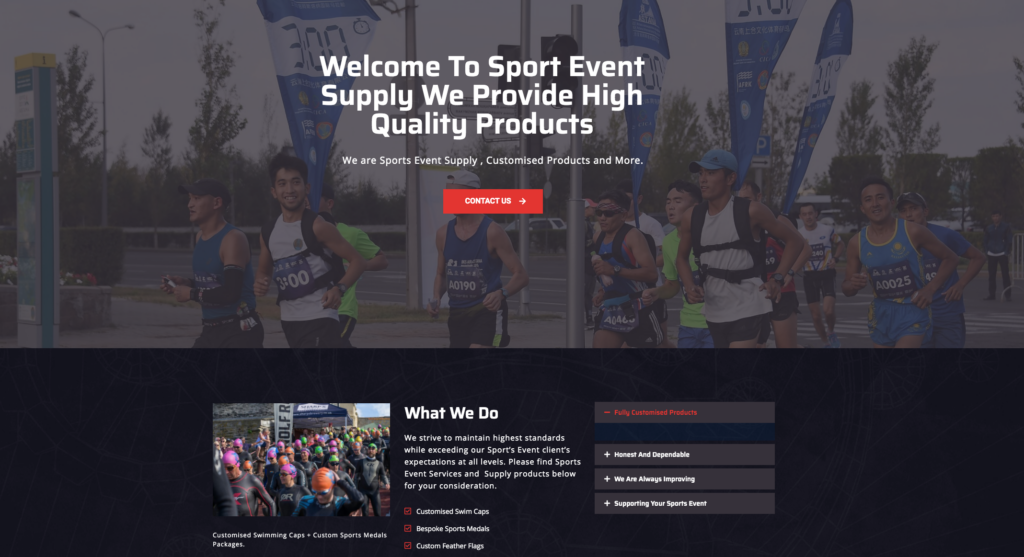 The design and layout will be key to your customer satisfaction.
Adding Your Products Quickly
We start adding products during the design process
As we build – we add products, your products then reflex the way we design.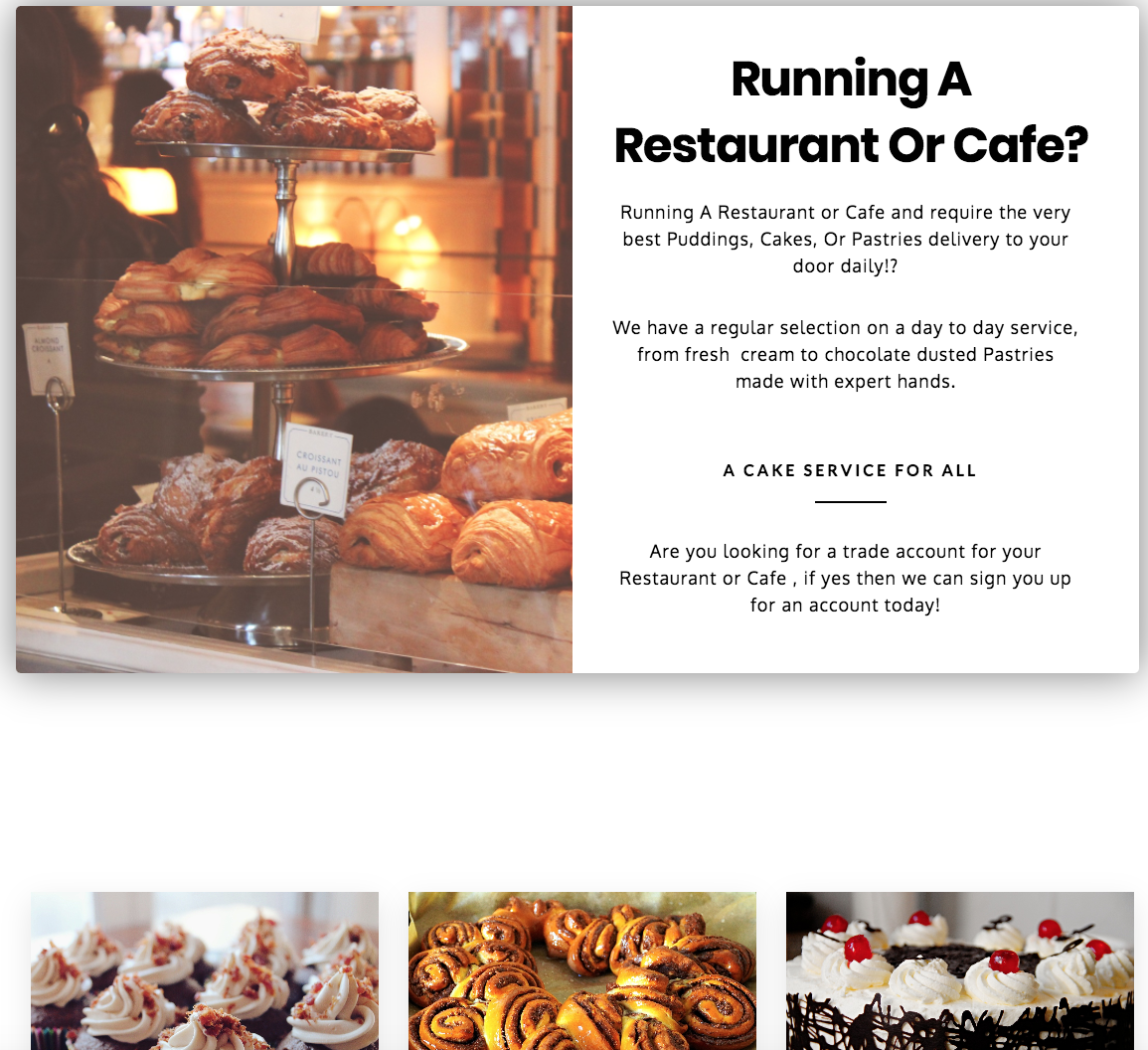 Contact us today for advice on costs and construction