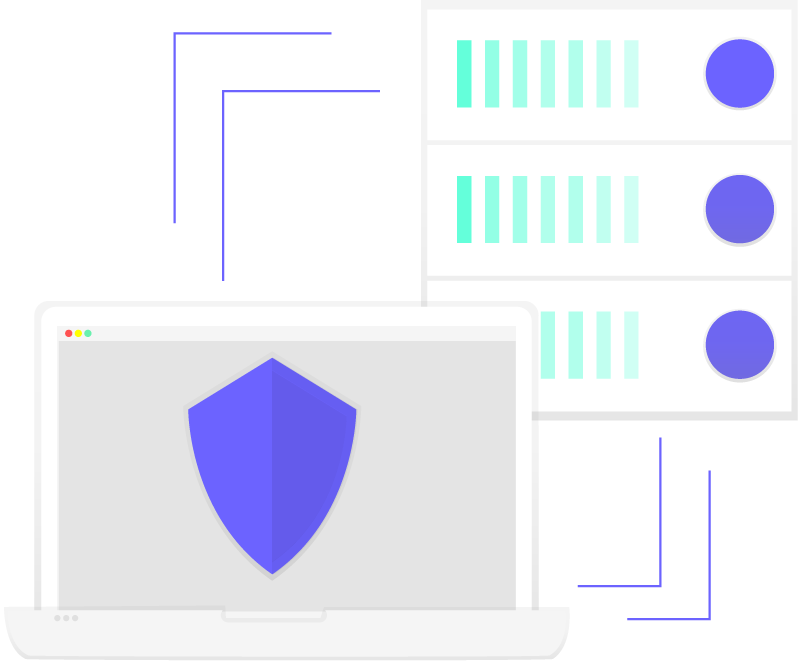 SEO OR Search Engine Optimisation Services for Cornwall and the Southwest
SEO Services Cornwall, Southwest – When a new website is born it should then begin the long process of SEO, it takes time to build online visibility, we can help with expert help to hand. We offer a FREE website SEO Audit, to get you started.
What is SEO Search Engine Optimisation? and why would our Cornish or Southwest company require this service? The term "SEO" is the process of affecting the online visibility of a website or a web page. A new website should have a full SEO Audit and a forward plan of SEO.
whats new in networking services ?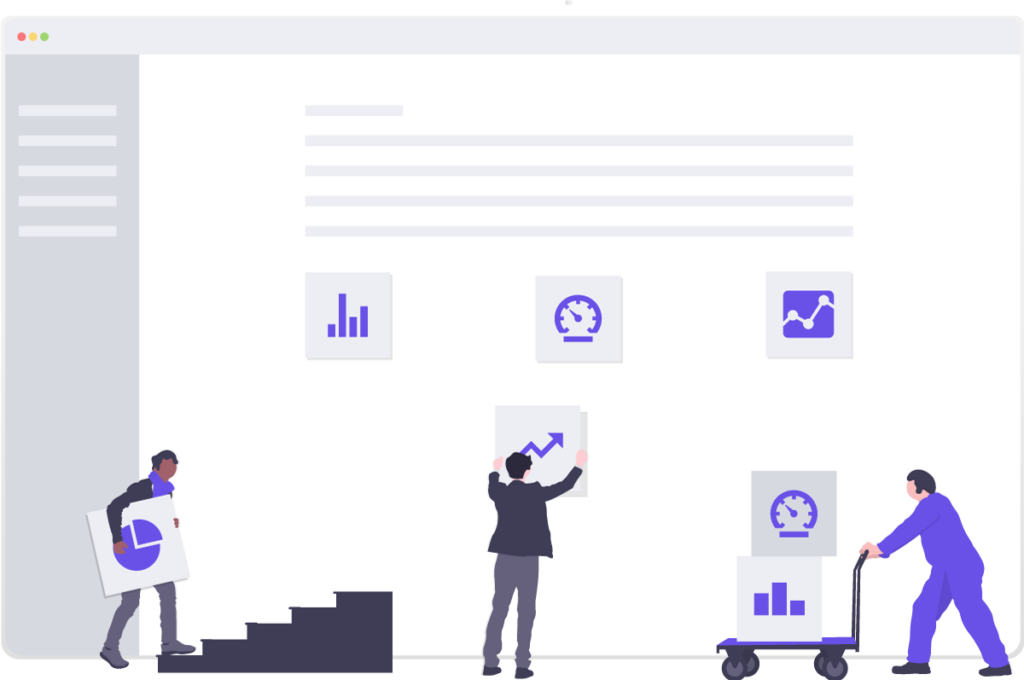 Beat Your Southwest or Cornish Competition
SEO OR Search Engine Marketing – With millions of businesses out there all vying for the same online eyeballs it can be hard to get up to the top of page one, where 48% of the online clicks are.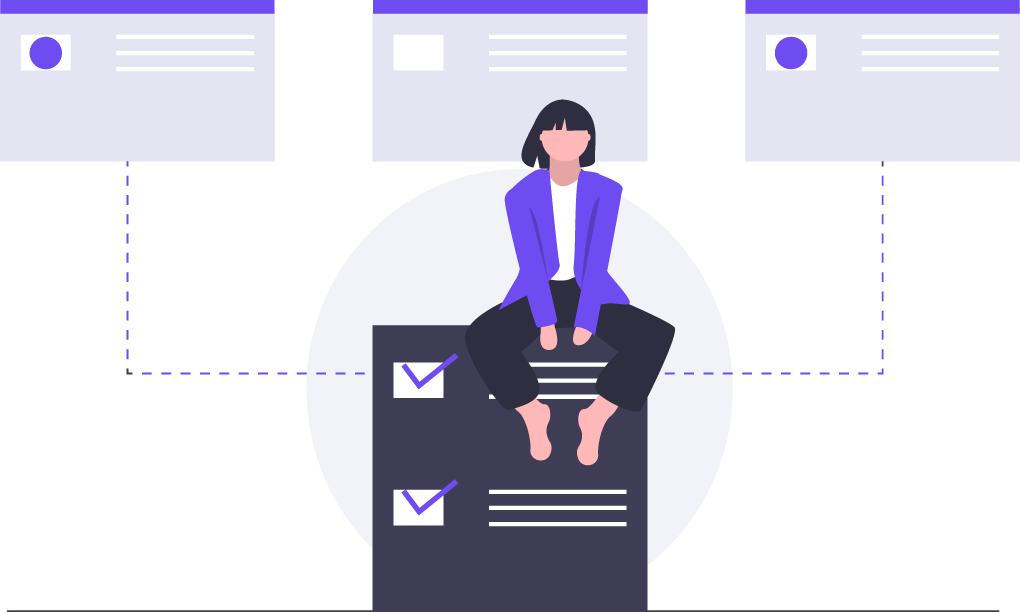 Start your SEO plan today and improve online
Search engine marketing, SEO is the most effective way to promote your products and grow your business without spending money , next to google Ads, but it takes time and a solid knowledge of understanding.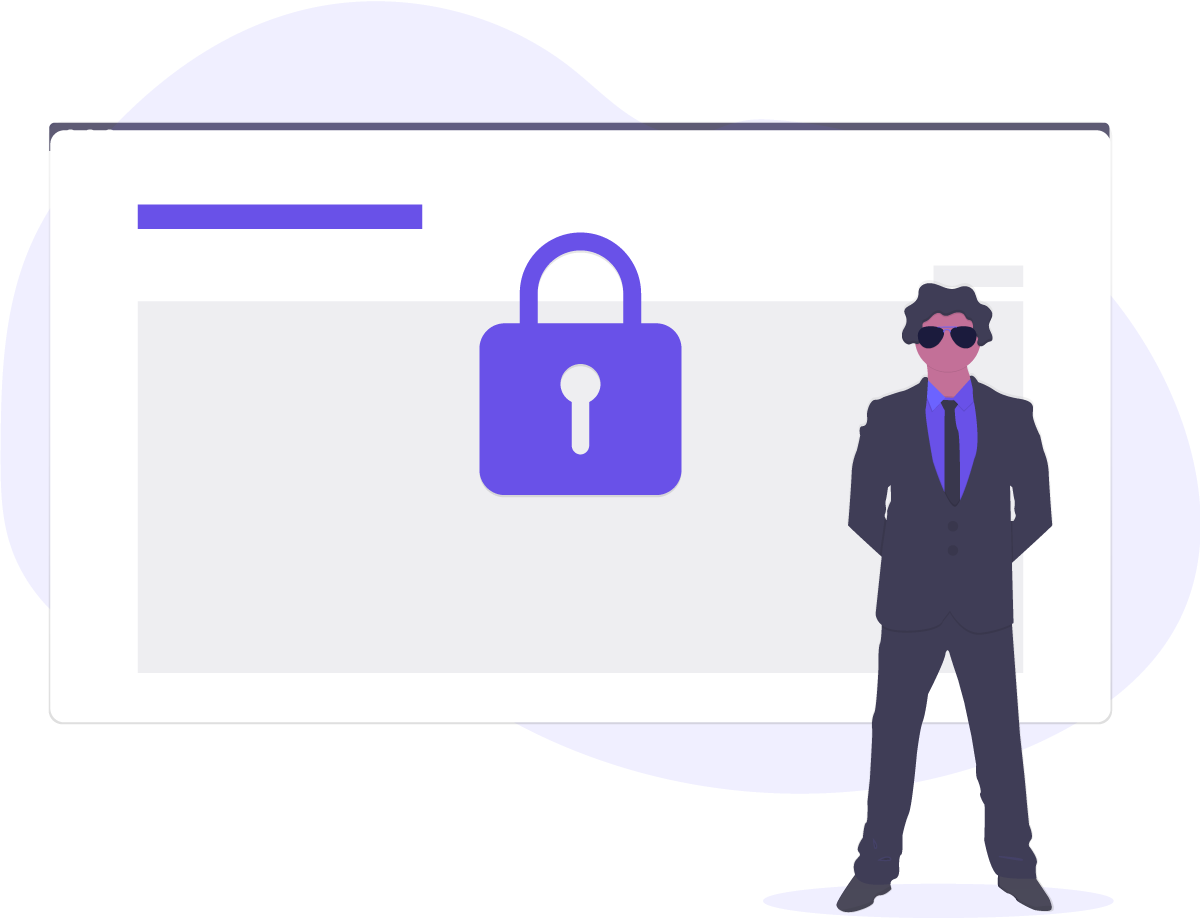 Optimising your website, getting seen on line
Have yourself a plan, start with every page on your website and get things in order, its the optimising process, we do this for you.Key words, and content is the key to better rankings, along with your back links.
Improve Your Websites Performance

What is Workflow Optimization?

Do i get a free website SEO test?


Rank Higher Than Your Competitors

Unlock your Website Potential

Improve Your Website's Content Delivery
Work-flow SEO Optimisation that takes time but worth the wait if done correctly, contact us for more info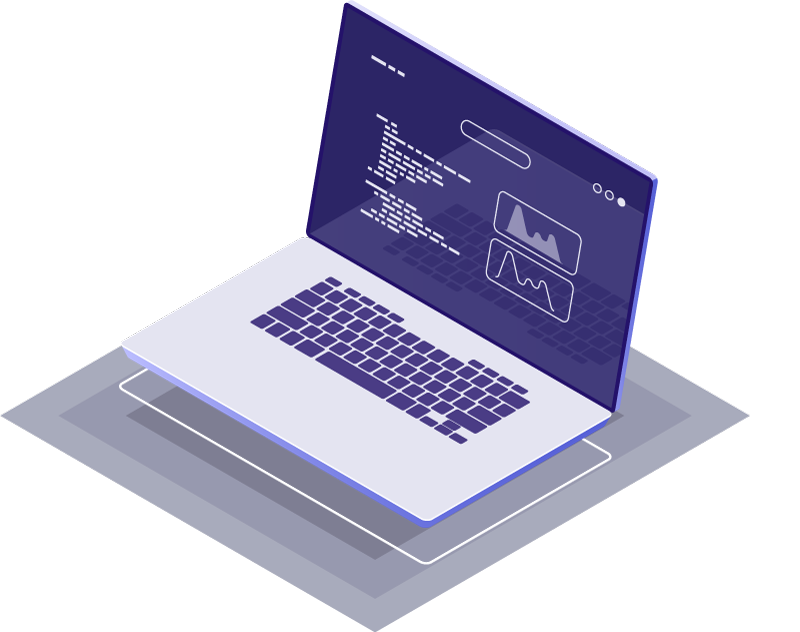 Receive a FREE Website Audit by simply contacting us today!
FREE Website Audit's allow you to asses your Website performance.
Choose the perfect SEO plan
Pure SEO is about the heart of your website content , the layout of your website , whats on it , and what your saying to Google.