Do you own a Holiday Park
We offer High Spec interior Photographic and Drone services. We get right inside the heart of your top Caravans, films every last high spec detail, then show case in its best light!
Stay tuned and receive updates
Cinterdum Cras mattis, augue id vestibulum mollis, eros arcu erat, sit amet varius erat metus vitae nisl.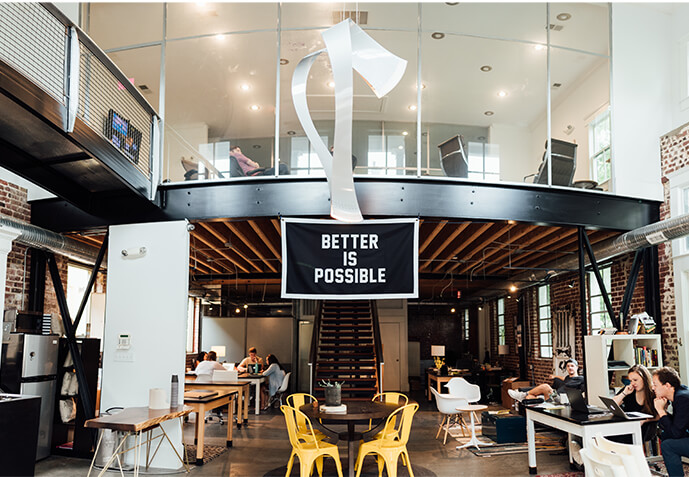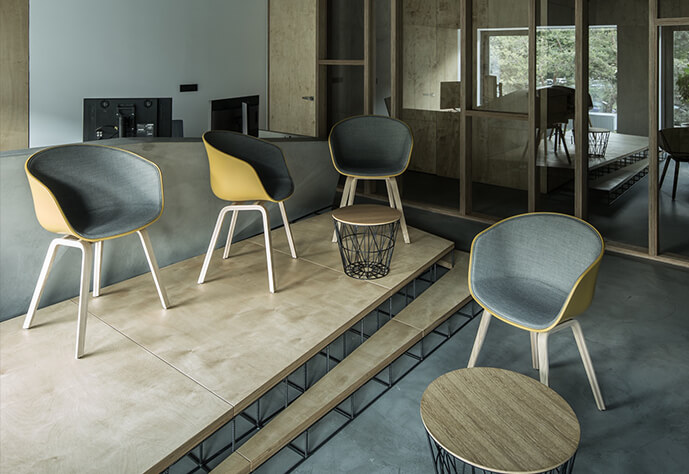 Cras vulputate feugiat interdum. Cras mattis, augue id ves tibulum mollis, eros arcu cequat erat.
Cras vulputate feugiat interdum. Cras mattis, augue isarcu erat, sit amet varius erat metus nisl.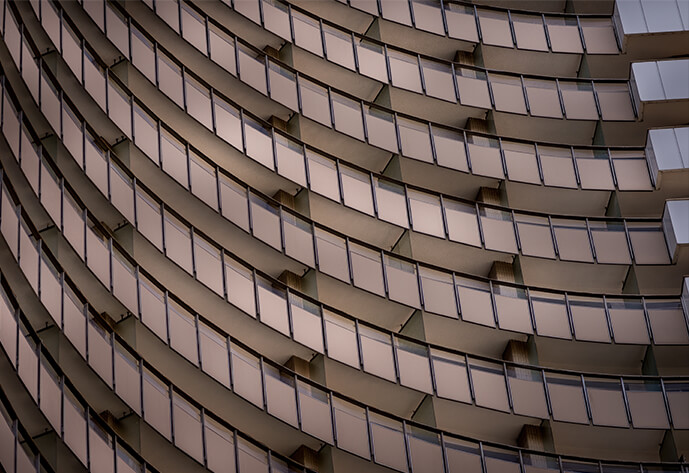 Every one of our team members is devoted to delivering the finest possible designs.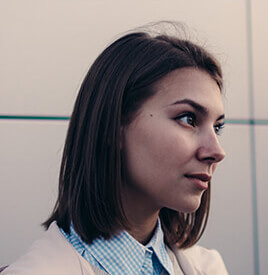 Emma Louise
Interior Designer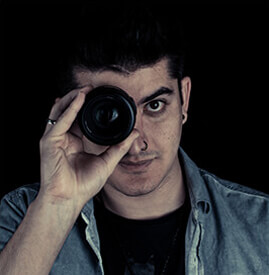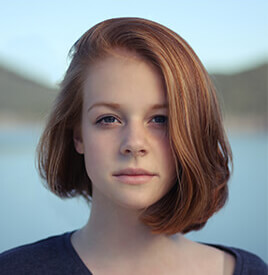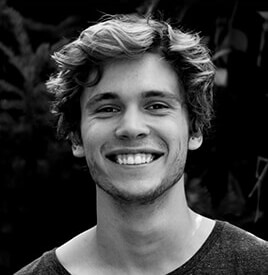 david louis
Interior Designer
The Roxbury, more outstanding Caravans carefully on showcase by our team.
Videography, Drone & Stills
With more projects being added to the On The Web portfolio every week, here is a bit of a taster on the sorts of things we are up to! Have an idea that is not demonstrated in this video?
We are always pushing the boundaries on what we can achieve, so the more complicated, the better!
Get the most out of any photo shoot by planning with one of our team.
Discuss colour palettes, mood boards, style and purpose to get photographs that work best for your business.
Need additional models and props? Discuss what you might need and leave it to us!
We can provide high end quality photographs and video that are tailored to suit your needs. From holiday properties to advertising imagery, we have the know how and the creativity to provide you with imagery that inspires.