What is a small business website? simply put it's up to five pages of website layout for £249.00, Free Domain name, Free Hosting, no hidden costs, no hidden registrations nothing more to pay! You also get a Free Google & Bing business listing and set up, on-page optimisation + up to 2 hours worth of totally free website updates, which you can use at any time throughout the year. Why not see our printing services.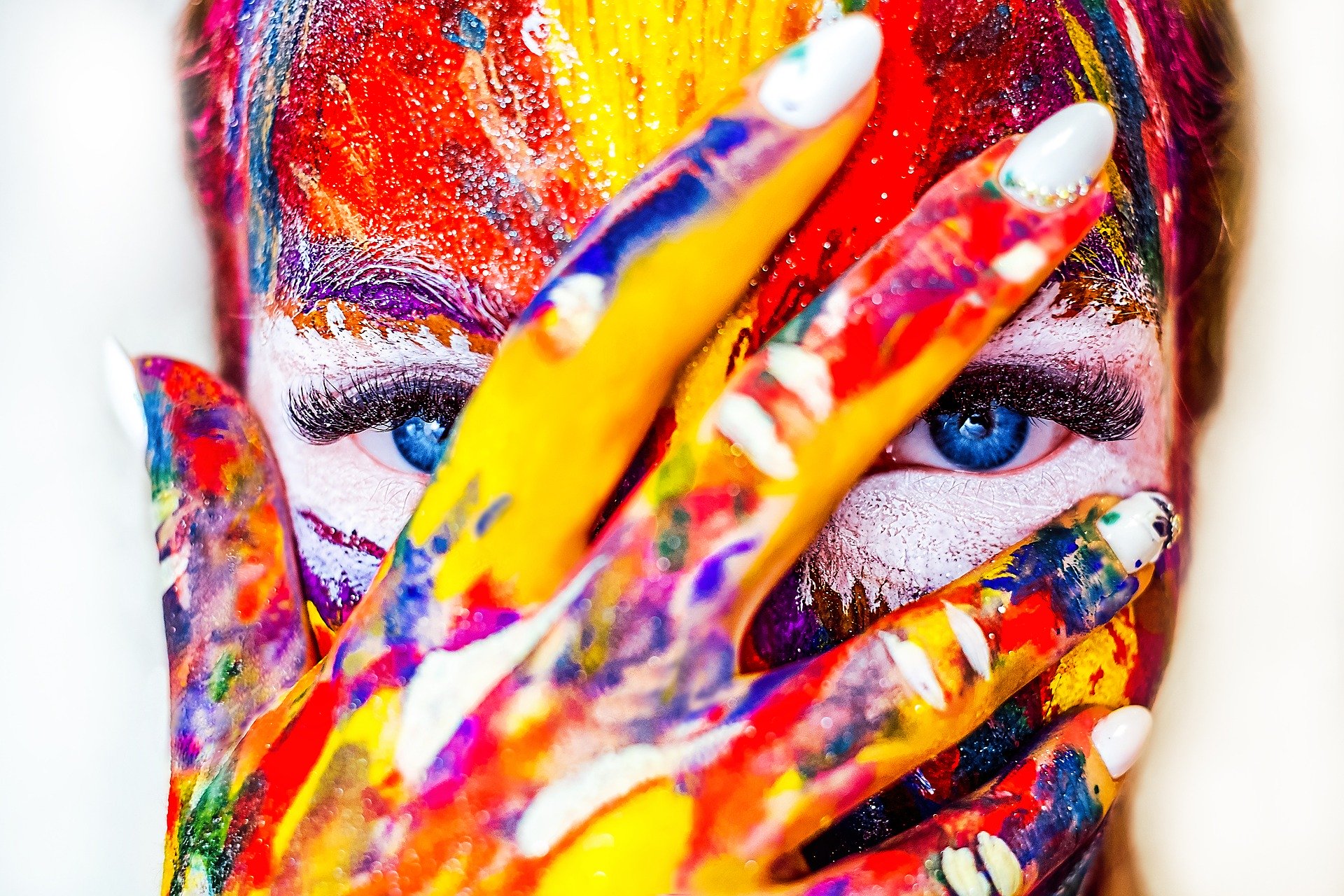 Running a small artistry company? if you require a website we can help.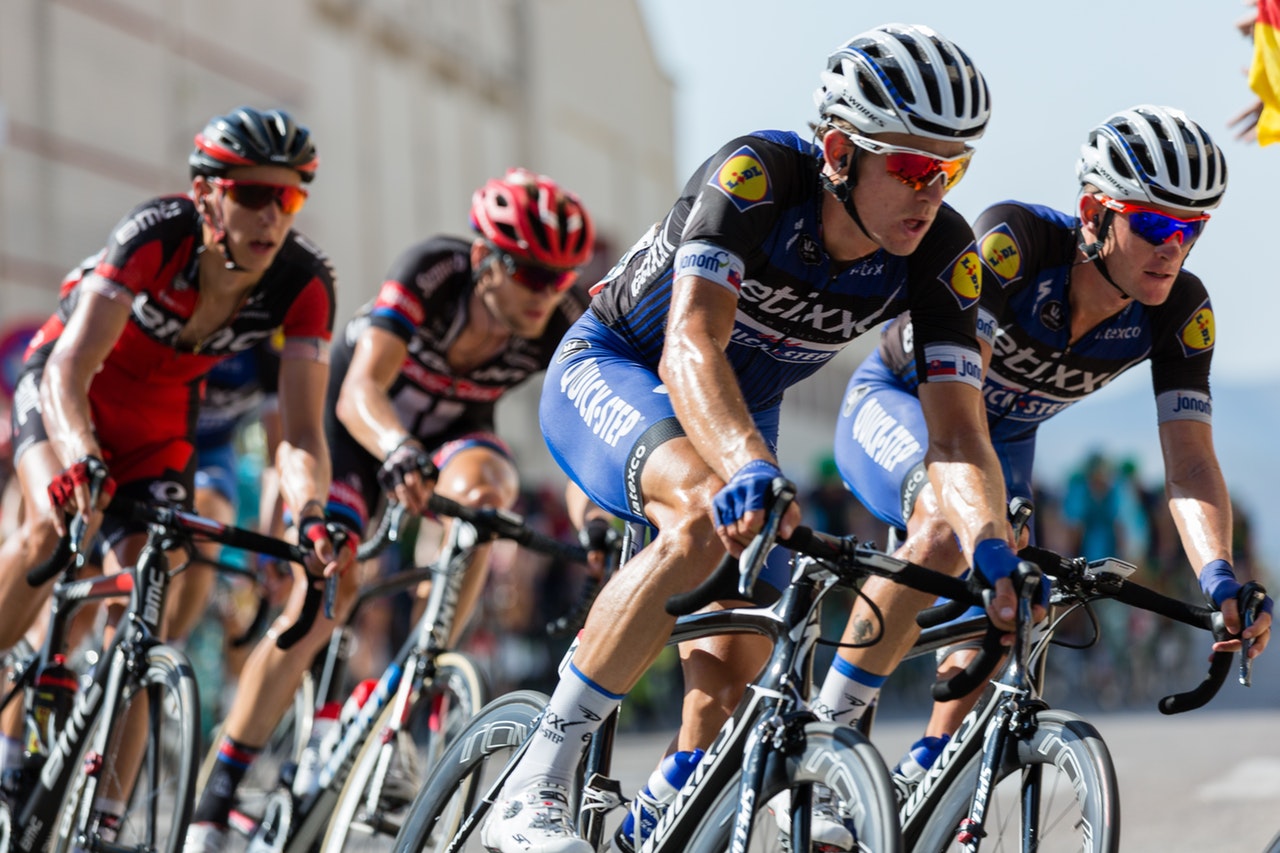 Running a sports club? we can offer a very low cost option for setting you up online fast.
If your running a charity then its ket to have a website, we can help with charity discounts.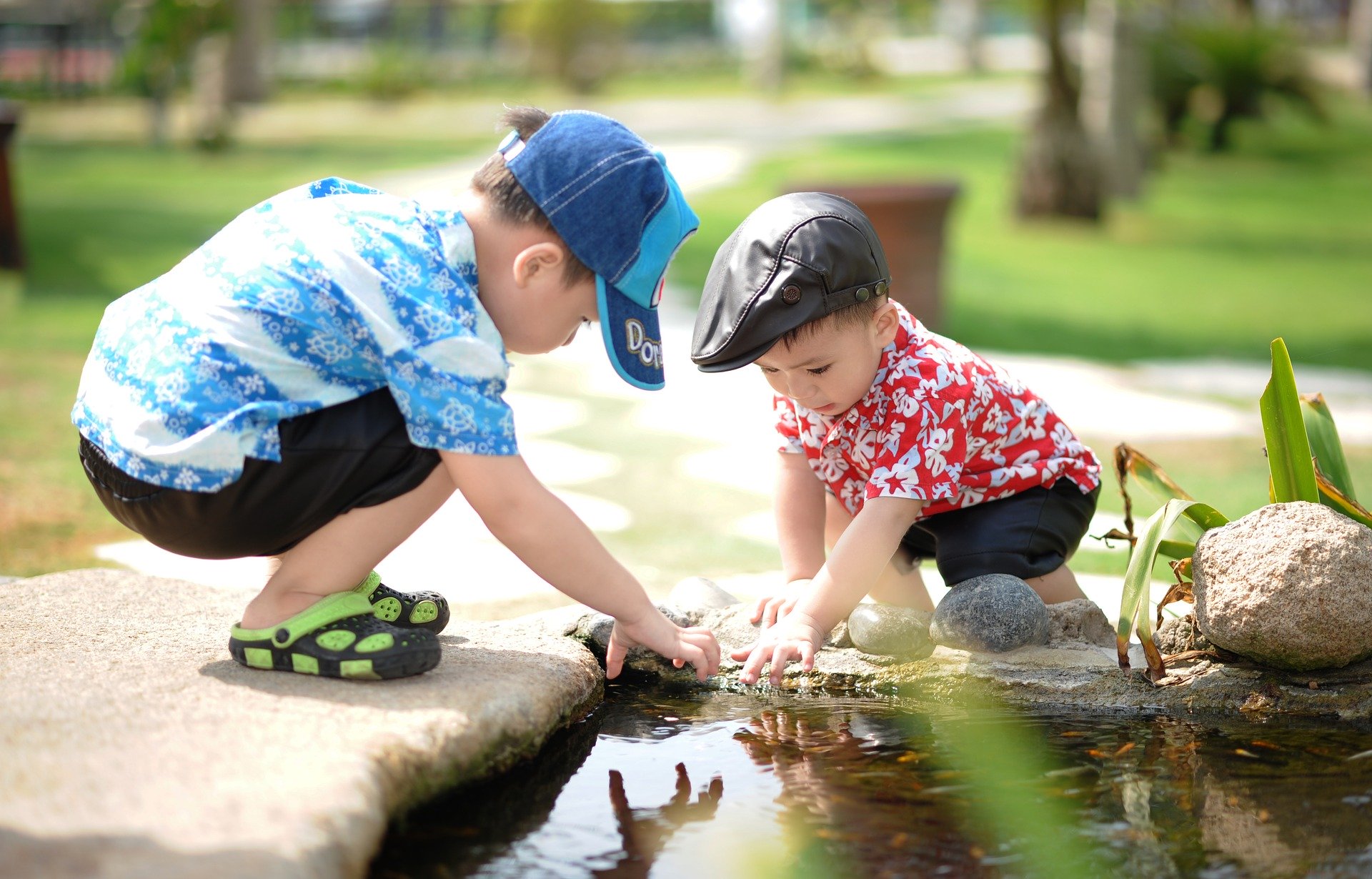 If your running a nursery and require a website we have the perfect website for you.
We specialise small low cost business websites
Call us now: (0) 1209 643137