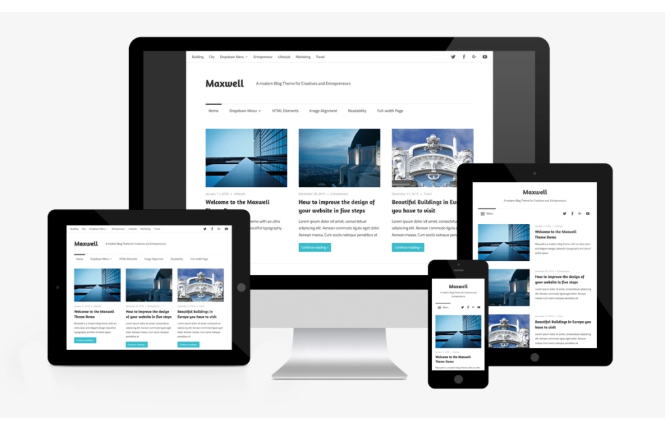 We offer a great selection on FREE services , Our Web-design service is totally free , always.We certainly have a wide range of skills and services on offer ranging from great Looking Responsive Website Design – to Website management packages.

If you're looking for a good SEO team with experience then that's us, we have a truly in-depth knowledge base with the latest SEO practices that will boost your Cornish Website rankings nicely, increasing your website traffic and business.
When you choose On The Web IT Specialists you truly get experts in Digital Marketing, Web Programming, Website Design and Development, Solid Experienced Content Writers, Video Producers, and dedicated project managers all assisting you giving new growth to your Southwest Company. We always offer a no obligation consultation thats totally free of charge.From small to large requirements , drop us a line to see how WE can help you today.
Here at OnThe Web IT Specialists We specialise in creating beautiful Websites along with Digital Marketing solutions designed to meet the unique demands and goals of Southwest businesses.We have a focus on certain industries such as Holiday park Management , Hotel Websites and Management , The Cornish Tourism client sector, School and Eduction Website Development, Restaurant Website and Management Services.
Innovate Your Business With Our Services Below.
We can create any sized website required, our website development service can create beautiful looking websites with unlimited pages and content.Wordpress Southwest
Selling online? do you sell on multiple platforms? do you have just a few products to sell online or 100s? what ever the amount we can help.
Do you require organic SEO Services for your Southwest operations or business ? Search Engine Optimisation for your website thats not going to cost the earth!
We offer a complete website service every type of link service on offer from back linking ,internal website link mapping , link network service s are also available.
We offer amazing various promotion video services , high spec graphic video creation , internal property promotional video services and drone video service also available.
Email marketing service , we can offer mass emails send out service, mail chimp services and management service.
INTRODUCING ALL NEW DRONE & VIDEO
On the Web IT Specialists now provide full drone, video and photography services. Compliment your website by giving your users the ultimate online experience.
Do you require Holiday Park IT services, a new website, and booking system for your Holiday Park.
If you require Hotel IT Services we offer web sight creation and online booking systems for your Hotel.
Own your own Holiday Property? or a Holiday Letting Company, we offer services from new  new website creation to integrated booking systems.
Looking for Mobile APP Development Services in the Southwest? we offer Native Apps ,  ALL Hybrid App Development – along with Reactive – Application.
Advanced photography services for the South West , external or field shoot services.
Content management services for your whole website, content creation and development with SEO backup and development service.