If you want to learn more about website linking, you're in business fast.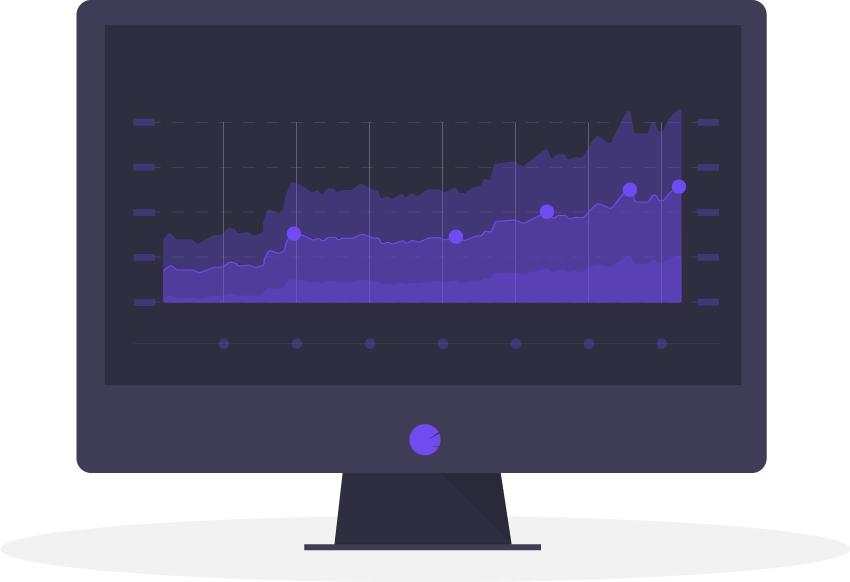 In our link analysis service, we will retrieve backlinks from MajesticSEO (and you can also provide us with the list from your Webmaster tools). 
What if your Website has suffered a google manual penalty, we can get your rankings back up!
In our link removal service, we will remove links of your choosing. We will attempt to locate the contact information for each of the links that you have provided and reach out directly to the webmaster to have your backlink removed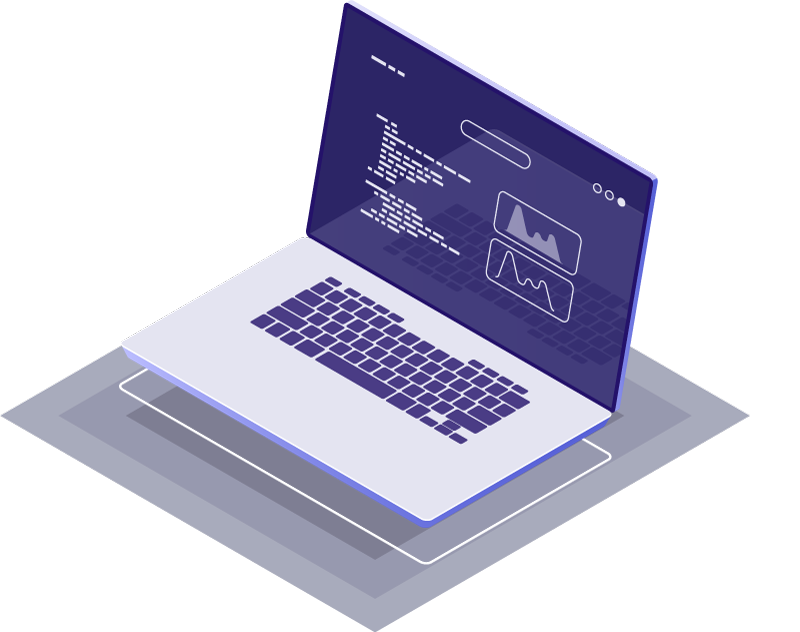 Link Removal Service
Search engines have become more strict since Panda, Penguin, and Hummingbird updates. Backlinks that are of low or irrelevant quality are no longer just ignored, but can actually cause other links to be devalued and harm your rankings. If you have suffered a manual penalty, or would like to clean up your link profile to prevent any possible manual or algorithmic penalties,our link analysis and link removal services should be a great fit for you,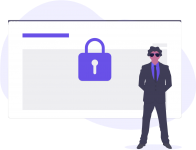 We Offer a Link Service
We will manually go through each link, or domain, and label it relevant or not relevant from a human perspective, as well as tag it with popular metrics such as Citation Flow, Trust Flow, and Domain Authority. You will receive a report with the websites and measures above, with recommendations to remove links with low-quality metrics as well as links with irrelevant subject areas.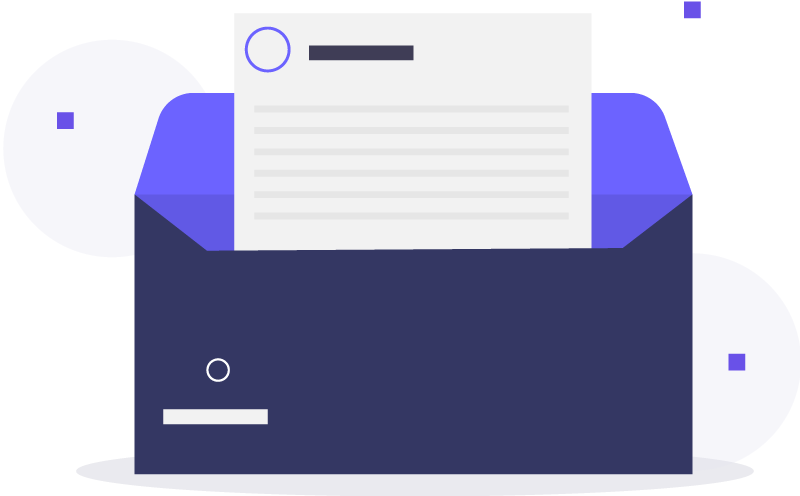 Link Up Your Website Service
You will receive a report of the email we used to send contacts, the webmaster's reply, as well as a properly formatted, disavow file for the remainder of the links so that you can directly upload to Webmaster tools. In our Link remediation service, we will combine the steps above, and remove up to the bottom 50% of links that may be deemed low quality. It will come up with both reports above.