a WordPress website from us for as little as £200 with a year free support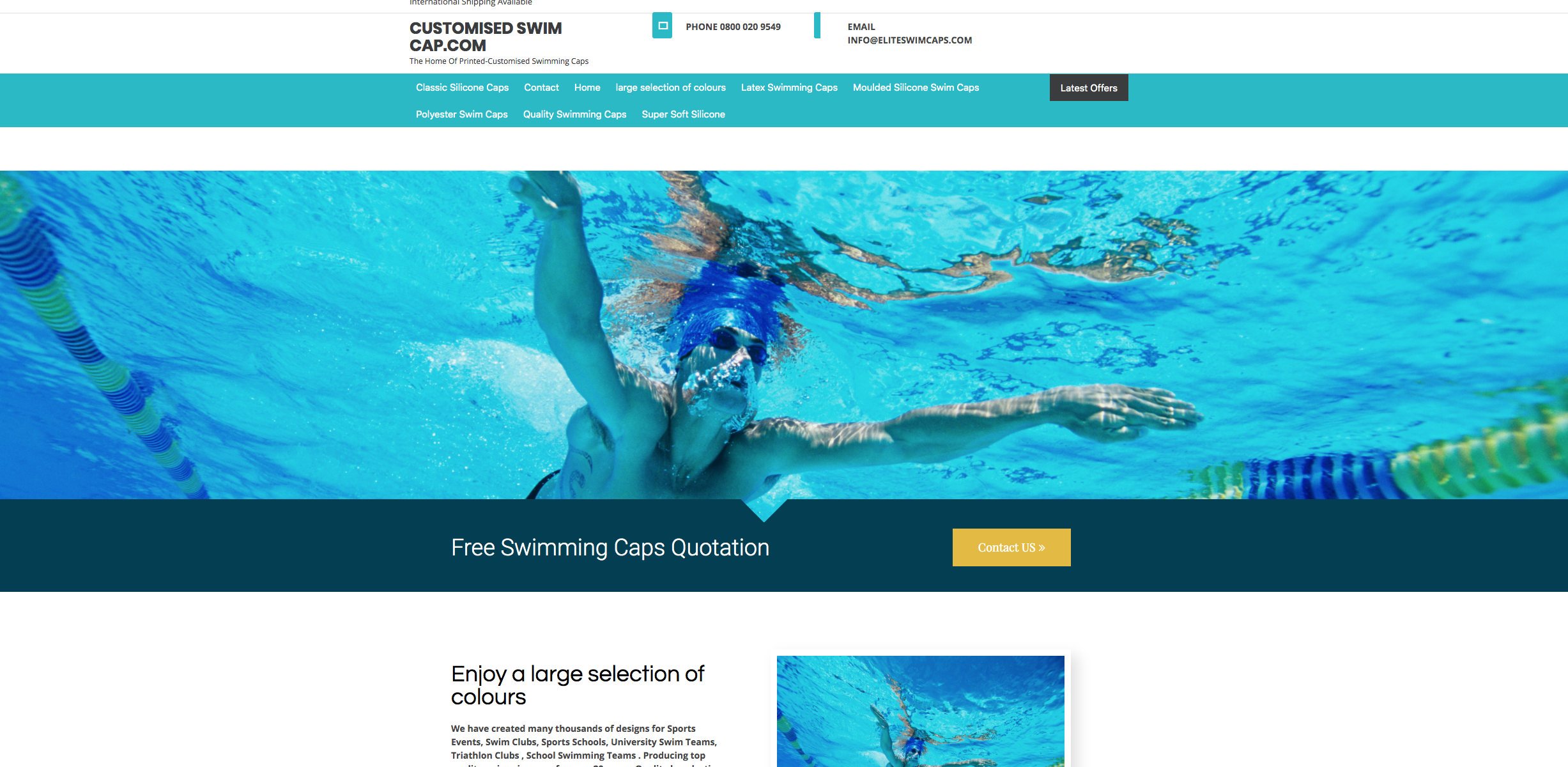 New Websites with WordPress
Looking for a NEW Website, then WordPress or a WordPress Website could we be your best bet.
Allow us to craft you a NEW Website using the foundation WordPress, SEO Plugins galore, plugins that speed up the day to day grind of website management.
Amazing WordPress looking Websites.
We build fully responsive WordPress Websites
In this day and age everything online is mobile , getting your Website to be fully responsive.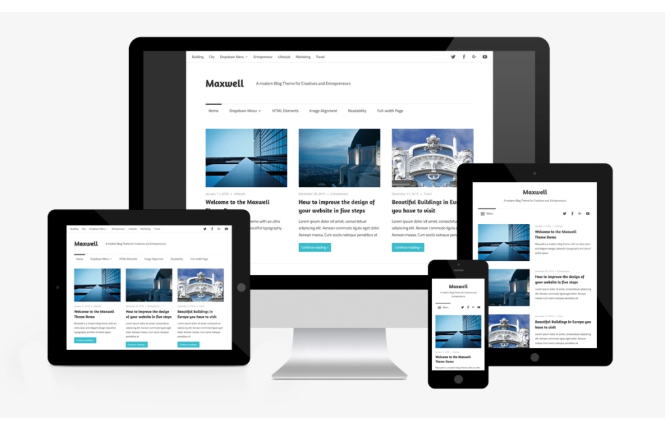 WordPress multifunction platform
WordPress platforms are used by some of the largest company websites around the world!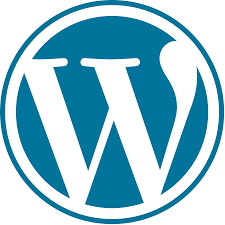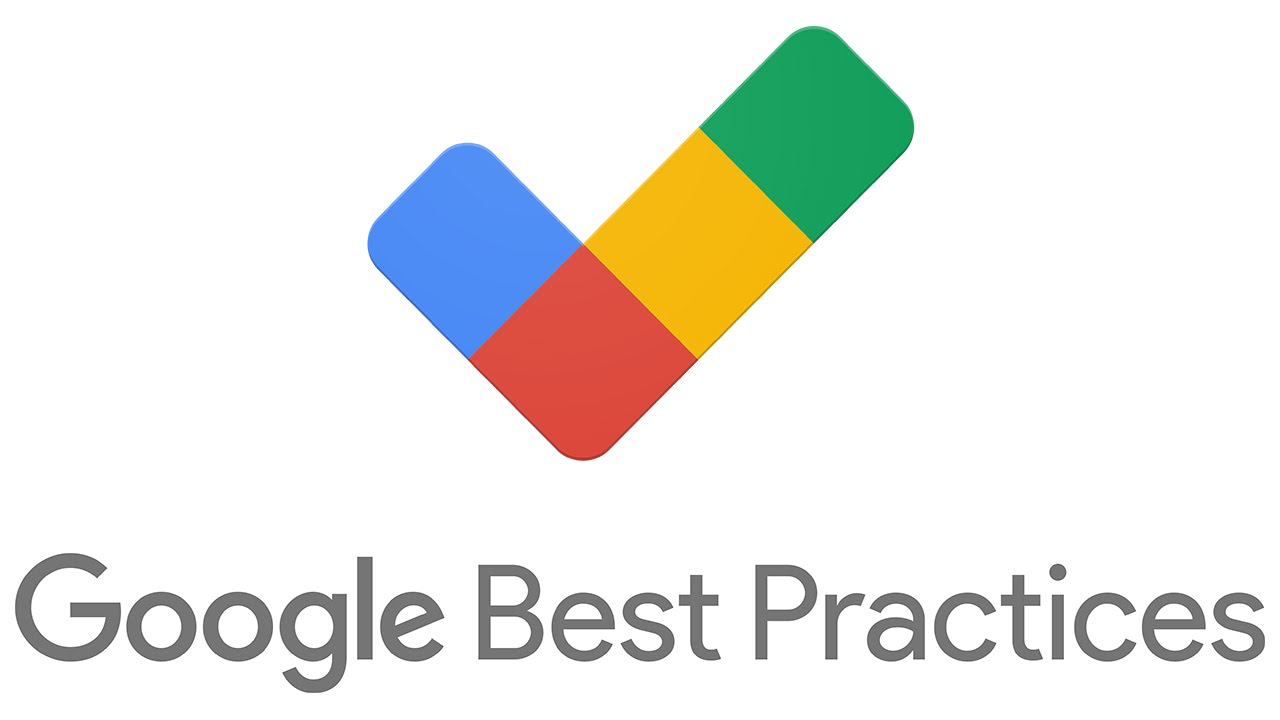 We use the best Google practices
The Google Best Practices Series provides strategic advice on core search engine marketing tactics. If required we use Google Ads to boost your WordPress Website rankings.
Do you require an E-commerce Website?
If you sell on-line then WordPress is a perfect platform, which slots into Woo – commerce the ultimate E-commerce performer.