Search Engine Optimisation Services | Improve Your Online presence across Cornwall -southwest - Uk
SEO Services Across Cornwall & Southwest
Looking for professional search engine services, or otherwise known as SEO? working with us you can see your business online transformation with our SEO services across Cornwall, the Southwest, and the UK. We have an experienced dedicated team successful in delivering great search results for your website and business. Driving more organic traffic to your website, and gain more customers, orders, or improving sales and contracts.
With our SEO services, there are No Contracts you can Increase Sales – you get full 24/7 Client Support – We offer the best SEO services that are designed to generate improved natural search engine traffic for your business, higher ranking, multiple page improvements.
"Improving SEO for any website is highly important, without good content and SEO implementations your website is low down on the organic search, meaning you don't show up near the top of key pages. nobody really sees you if your not on page one."
Frequently Asked Questions About SEO
SEO or search engine optimistion is the digital marketing process of improving the visibility of a website, with professional targeted SEO practices website show up, and gain much high page rank, below are some of the most popular questions about SEO.
Pricing Structure Organic Search Services Across Cornwall& Southwest
Are you looking to truly expand across the internet, if the answer is yes then Organic Search Services are what you require.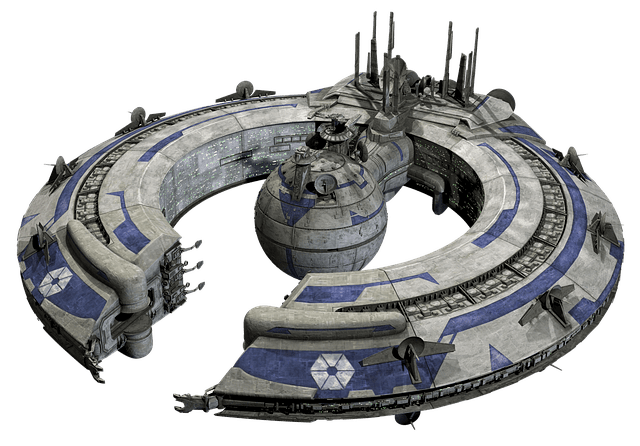 2 Local Citation Building

10 Post Content Social Sharing

2 Local Citation Building
2 Blogger on (site posts)

10 Post Content Social Sharing​

35 Post Content Social Sharing
3 Blogger ( Guest Posts )

2 Blogger on (site posts)

2 Blogger on (site posts)

10 Blogger on (site posts)

50 Post Content Social Sharing
2 Local Citation Building

10 Post Content Social Sharing

6 Local Citation Building

55 Post Content Social Sharing

Website Internal Pages Analysis

Complete SEO Audit Report

Google Search Console Installation

Title & Meta Tag Optimisation
Advanced Pro tec
5 Account
3 Local Citation Building

10 Post Content Social Sharing

60 Post Content Social Sharing

Website Internal Pages Analysis

Complete SEO Audit Report

Google Search Console Installation

Title & Meta Tag Optimisation

Keyword Mapping & Grouping

On-Site Blog Post Content
Super Advanced Pro tec
10 Account
2 Local Citation Building

12 Post Content Social Sharing

60 Post Content Social Sharing

Website Internal Pages Analysis

Complete SEO Audit Report

Google Search Console Installation

Title & Meta Tag Optimisation

Title & Meta Tag Optimisation