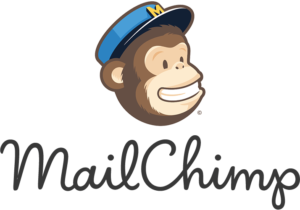 Do you require email marketing?
Email Marketing Help
Email and newsletters are the first step to engaging with your customer base and is something that is vitally important to let them know what is going on and to prove that you appreciate them. With this, trust and loyalty in your Cornish business grows, as does brand recognition.With emails and newsletters you are able to target specific key markets in a cost effective manner. With Cornish  customers on your email and newsletter list, it is easier to find trends with your customers as the information is passed back to you.
Send one email  a week or ten , we can help create and advise.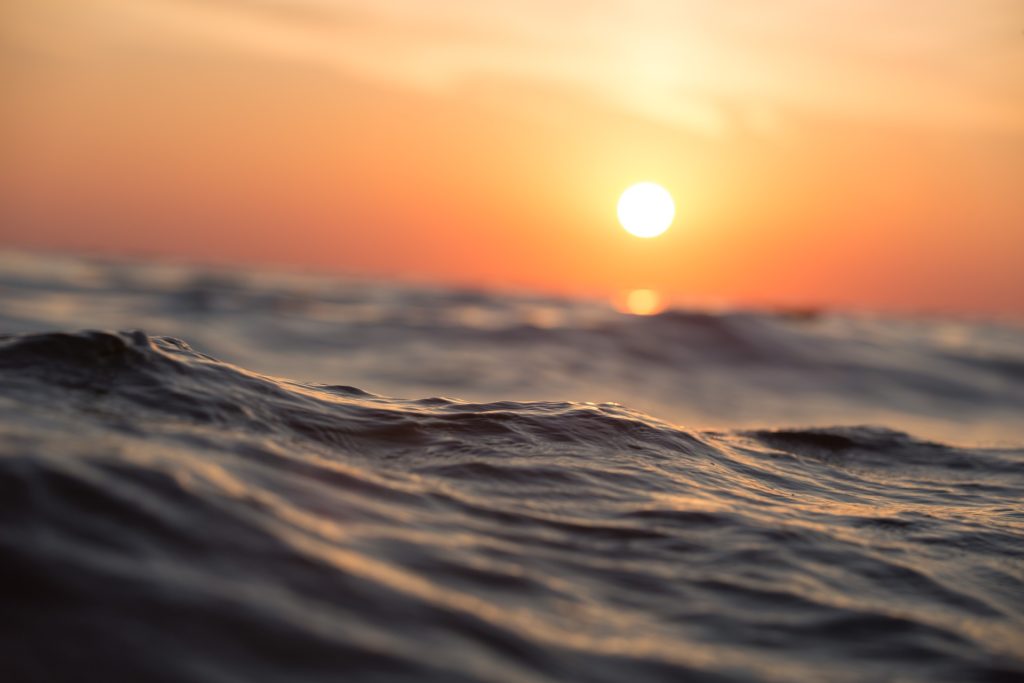 Discover what devices your customers are using, what time, what news and advertisements do they find more appealing, not only is a strong email marketing good for your customers, it is also good for you.
With On the Web IT Specialists, we will help assist you in your email organising, allowing you to group your customers into types, this will mean specific email targeting allowing effective email and newsletter campaigns. As well as assist you in the campaigns themselves, making them as appealing to your customers as they can be, as well as providing an excellent return for you.
To find out what we can do with the budget you have, Get a Quote Today