Call us free consultation 01736 602833
Many Diverse E-commerce Services Available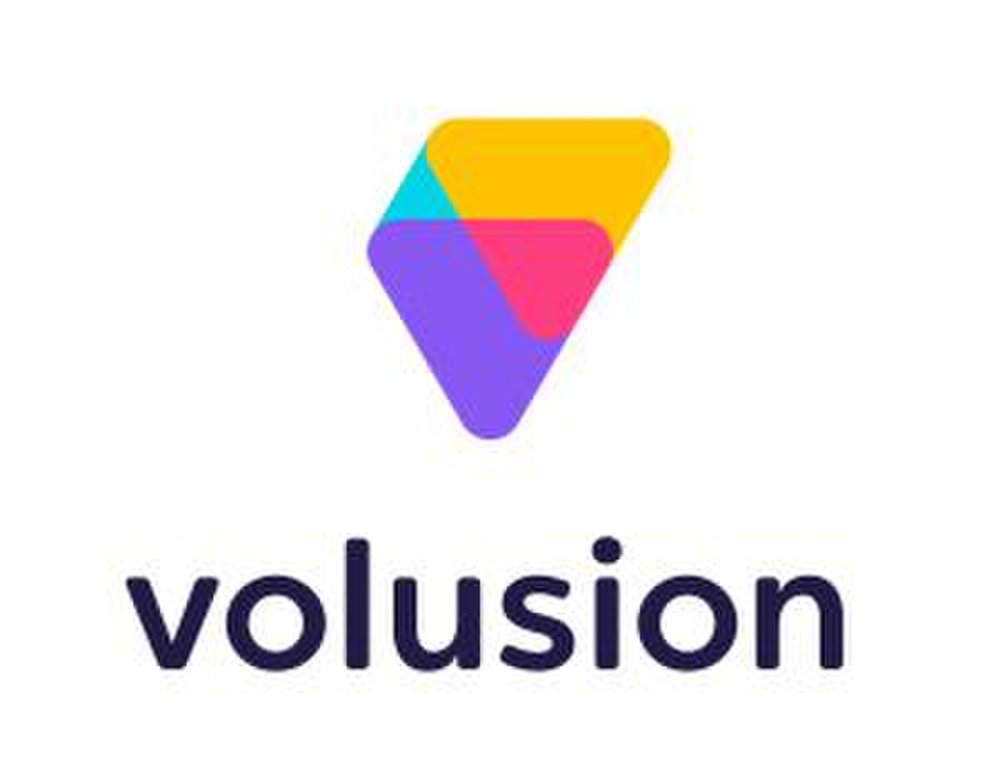 Are you looking for a selling platform for your company in the Southwest ? a New E-commerce platform? we can help, we can help create with any sized platform that can support multiple product listings.
Check out our E-commerce platforms  – and no job is too big.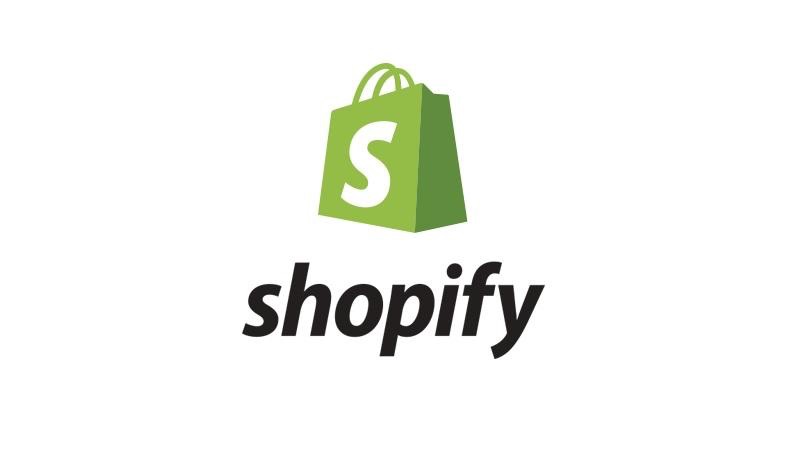 The latest challenge for online retail companies now looking for a for the edge is to find a multi-diverse way of selling at speed, online shoppers require speed and quick service, super fast payment gateways that offer multi-diverse ways to pay! we can help.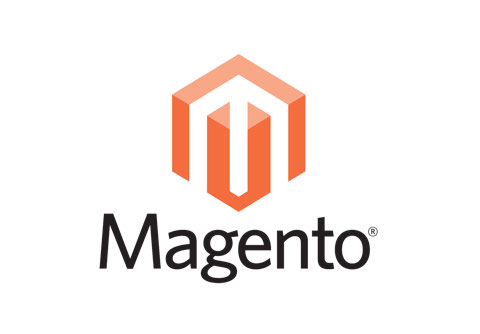 Any Sized Selling Platform
If you are looking for selling vast amounts or simple a small section we can help. Looking for a great looking platform to sell hundreds of products or simply just a few, no sized build too much for us.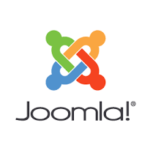 Our E-commerce skills and services We have the skills to create a fully automated process involving stock inventory control – order confirmation – advanced shopping carts – customer purchasing invoicing and fully integrated payment gateways – such as SAGE – Paypal – WorldPay, all fully synced to your E-Commerce website platform. We can also assist in the sales pathways of any 3rd party websites you may sell on such as E-bay or Amazon.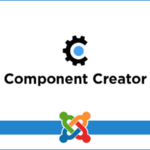 We offer long-term E-commerce advice Our in-house team can create platforms using the latest technologies allowing for the greatest possible sales return, beautifully crafted advanced E-commerce websites that are easy to navigate, fully functional and fully optimised. We can optimise your platform and product inventory, with a firm grasp on Google Ads management.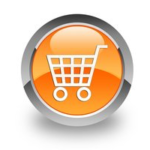 We cater for all sales markets Your business cater to the multiple marketplaces in the wider world? If the answer is yes, we can create a fully functional multi-site selling platform that allows you to target the world. From these multiple platforms, we can also assist in building high earning affiliate systems for your company to expand.