Digital Marketing For Your Cornish Company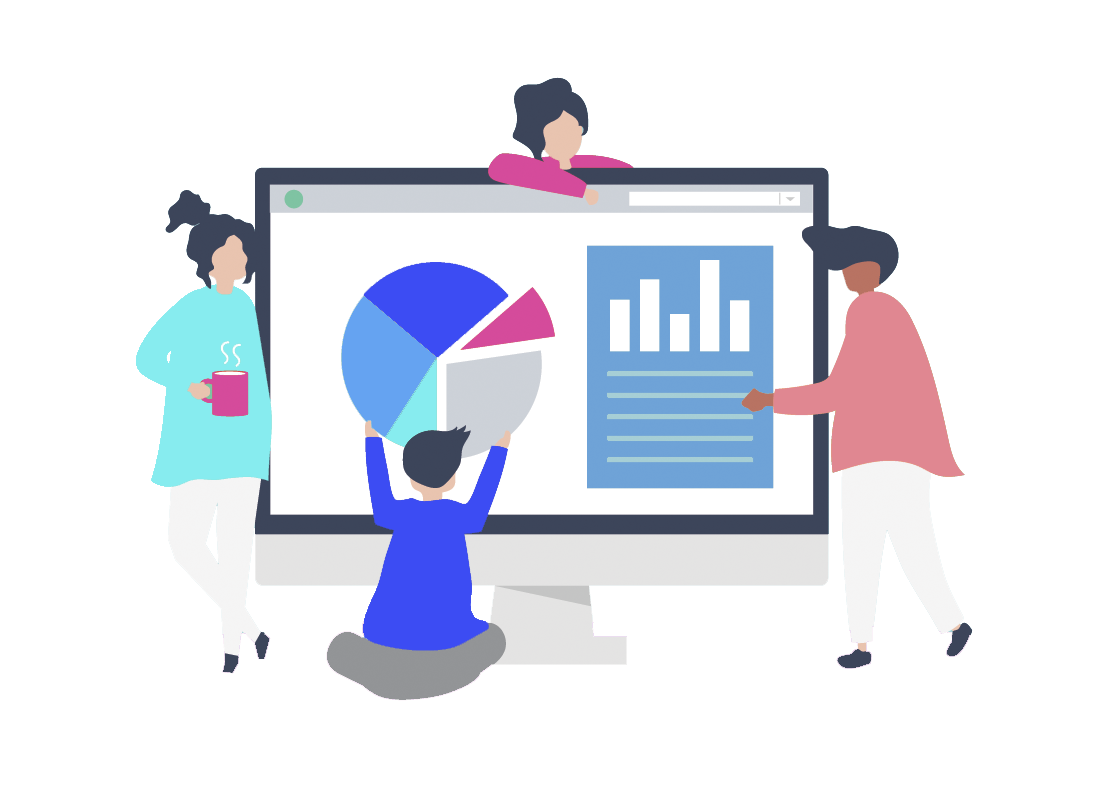 Digital marketing is the component of marketing that utilizes internet and online, boost your company sales and profits with our digital marketing skills.
we use a range of skills, combinations of search engine optimization (SEO), search engine marketing (SEM), content marketing.
Digital marketing is the act of promoting and selling company products or services by leveraging online marketing tactics such as social media marketing, search marketing, and email marketing
Website Marketing is a website is the core center piece of all digital marketing activities. f done correctly it is highly powerful, but it's also the medium needed to execute a variety of online marketing campaigns. A good website marketing package of digital marketing will boost sales.
Website Marketing definition . A website is the center piece of all digital marketing activities, your company requires this to succeed on line and beyond.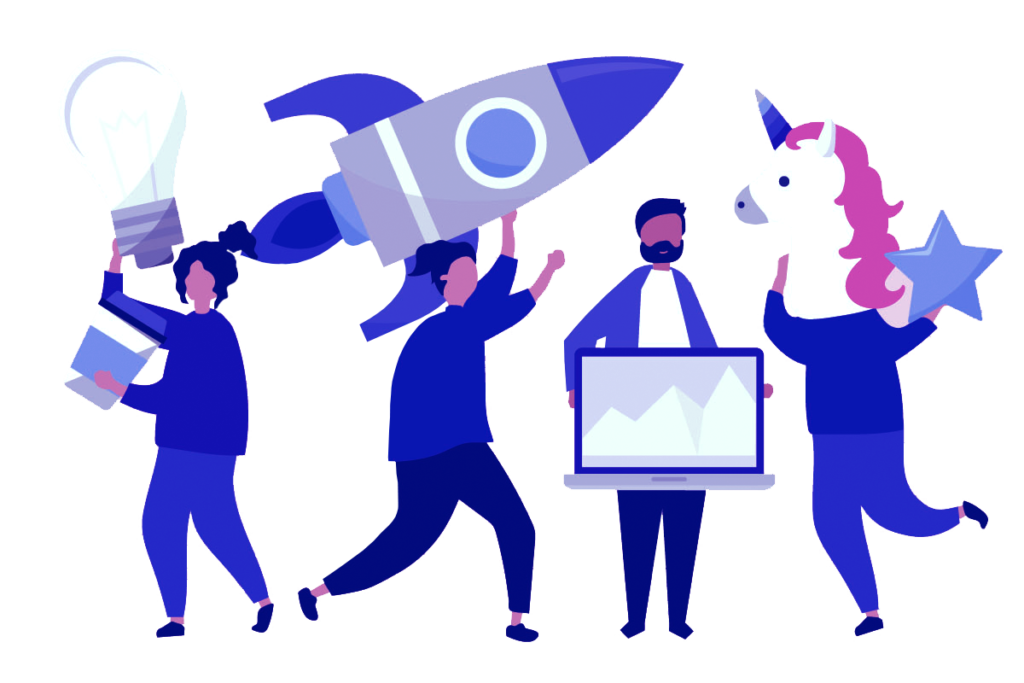 We offer a range of digital marketing - Search Engine Optimization (SEO) Search Engine Marketing (SEM) Social Media Marketing (SMM) Pay-Per-Click Advertising (PPC)
What are the different types of digital marketing – digital marketing is vital for your business and brand awareness. It seems like every other brand has a website. And if they don't, they at least have a social media presence or digital ad strategy.
Types of Digital Marketing
We provide a great range of digital marketing
Content marketing is a type of digital marketing that focuses on creating and distributing content for a target audience. The content aims at being valuable, relevant, and (ideally) consistent
Search Engine Optimisation
SEO, or Search Engine Optimisation, is the process of getting quality traffic from free, or organic, search results on the search engines, best know as google.
Pay-Per-Click Advertising (PPC)
Pay-per-click is a model of advertising where marketers pay a fee every time people click on their ad. Basically, it's the process of buying visits to your site, we can help with our PPC service.